2022 Virtual Commencement
THURSDAY MAY 12TH, @ 10AM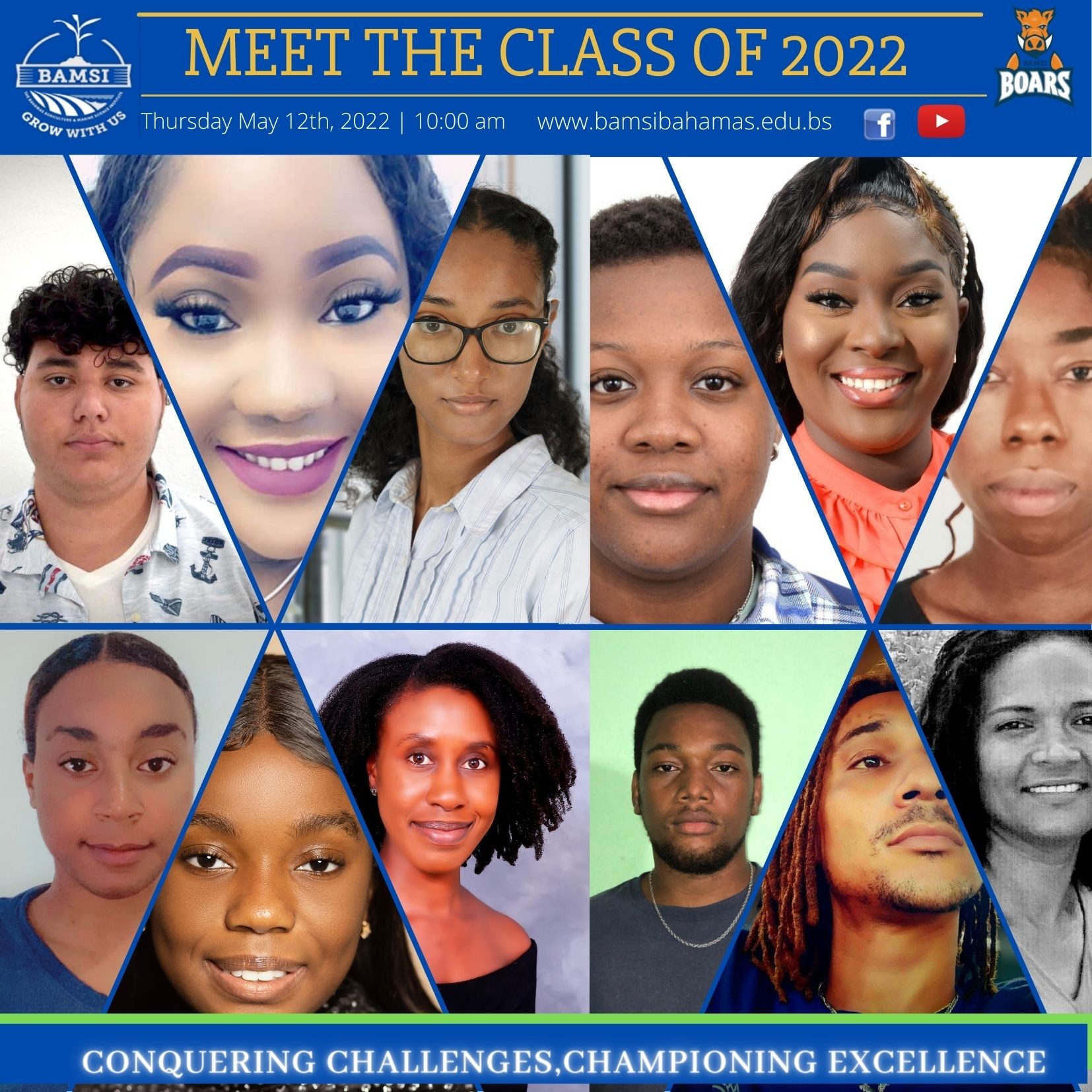 The Bahamas Agriculture and Marine Science Institute congratulates our 2022 graduates!
We are so proud of all you have accomplished! #BAMSIGRAD2022 GO BOARS!
We welcome you to our Virtual Commencement Ceremony, under the theme, "Conquering Challenges. Championing Excellence".
WATCH GRADUATION ONLINE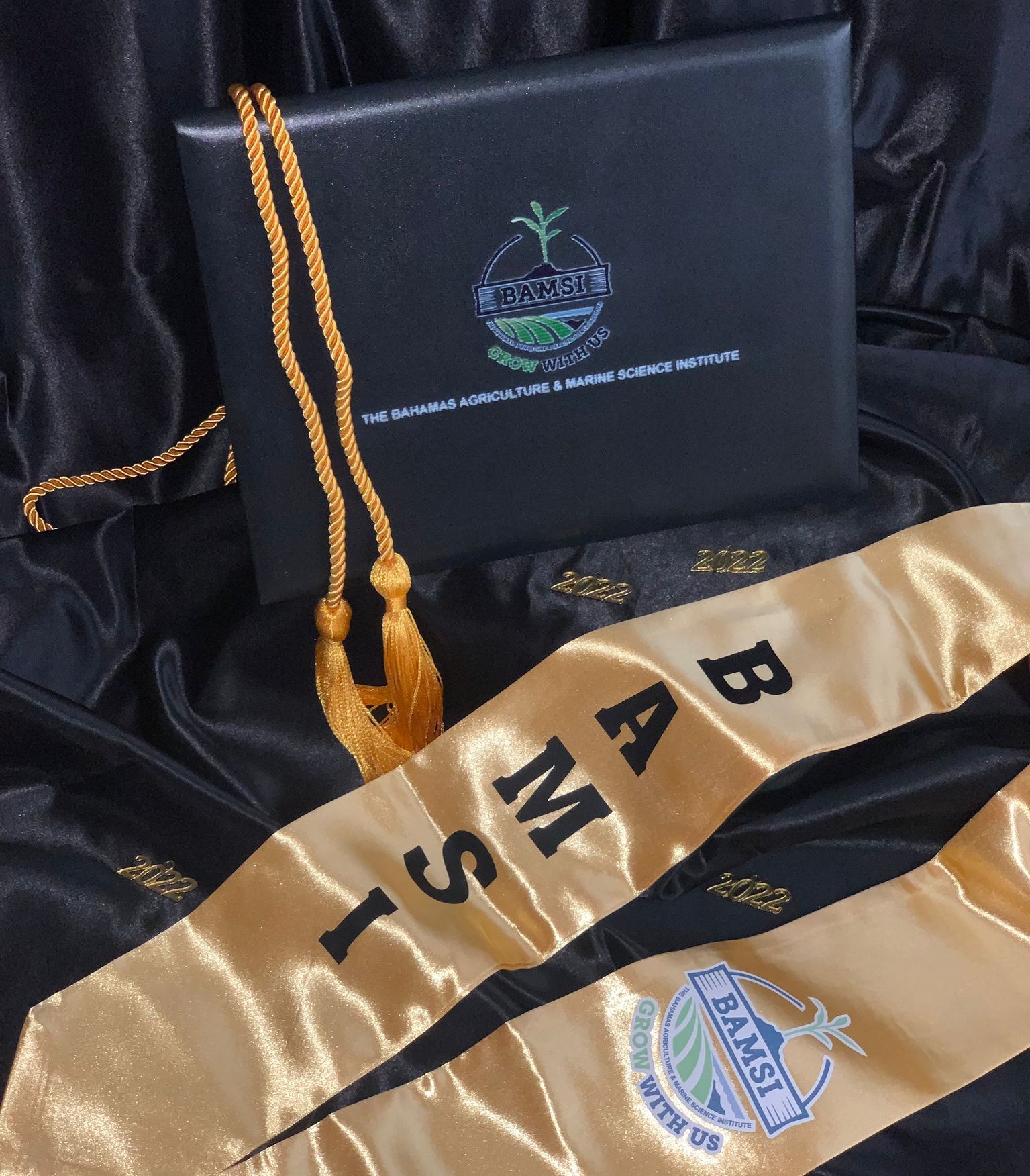 Join us at 10am Thursday May 12th to watch and chat with others during our virtual graduation.
Congratulations 2022 Graduates!
ENJOY the virtual commencement celebration honoring BAMSI BOAR Class of 2022!
POST positive congratulatory messages on our YouTube and Facebook Pages
PROGRAMME S.U.R.E
Teacher Mr. Vanrey Sweeting
The mission is to assist chronically disruptive students with opportunities to grow personally, acquire acceptable social skills and to improve their academic performance while developing a high sense of personal accountability.
To develop and provide holistic programs for youth who demonstrate difficulty with successfully completing public education.
Way of Life Organization
Director Mr. William Lunn
Way of Life Organization is a faith based boots on the ground youth intervention initiative. Way of Life seeks to empower our young men by helping them to become aware and conscious of the great potential within them and that they have the right to tap into the source of their lives and experience the fullness of all they were created to be.